All following ERP  are working with multi user, multi location, multi currency and multi OS.
1. ERPNext
ERPNext helps you take full control of your business.
It is as powerful as it is easy to use.
ERP next for Retail
ERP next for Service
ERP next for NGO
ERP next for Agriculture
2. Odoo
The open source model of Odoo has allowed us to leverage thousands of developers and business experts to build hundreds of apps in just a few years.
With strong technical foundations, Odoo's framework is unique. It provides top notch usability that scales across all apps.
Usability improvements made on Odoo will automatically apply to all of our fully integrated apps.
That way, Odoo evolves much faster than any other solution.
Sales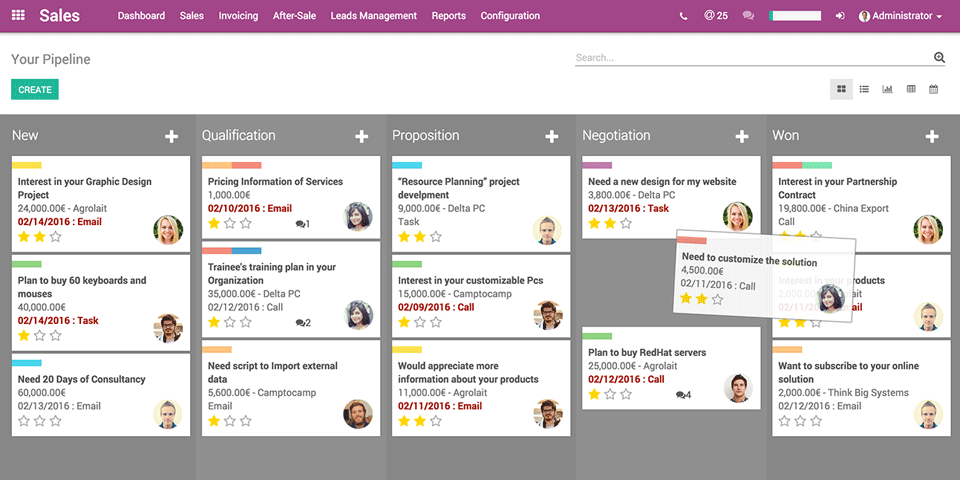 Accounting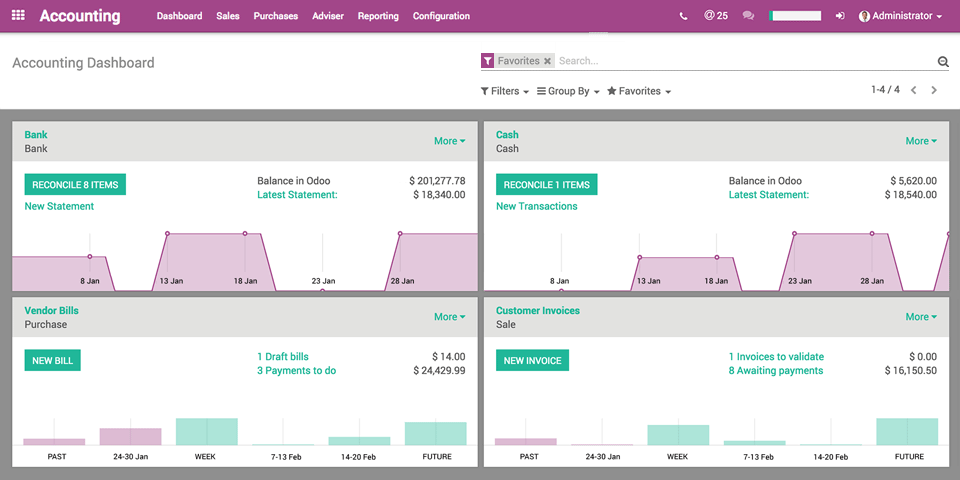 POS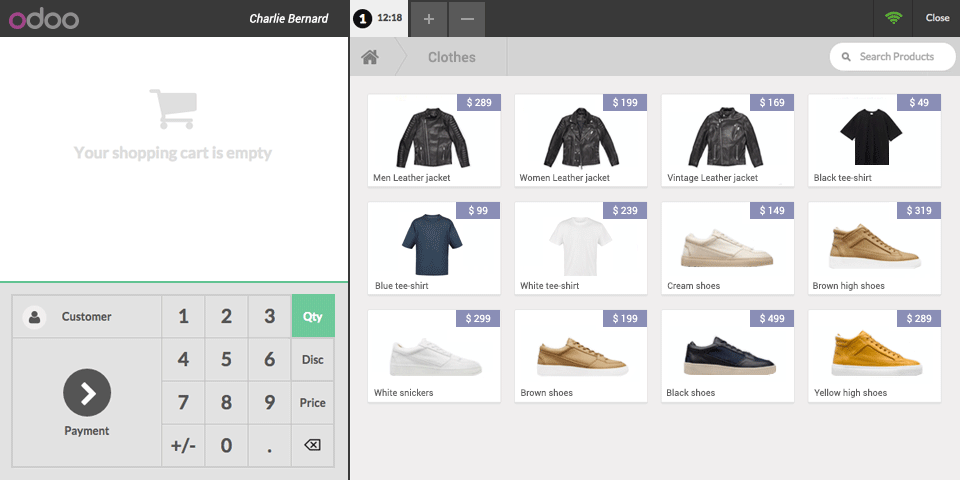 Projects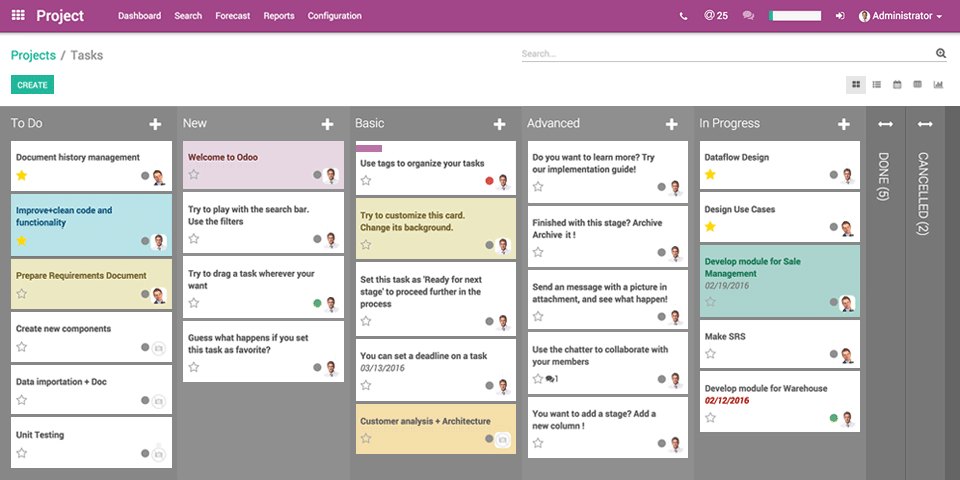 Inventory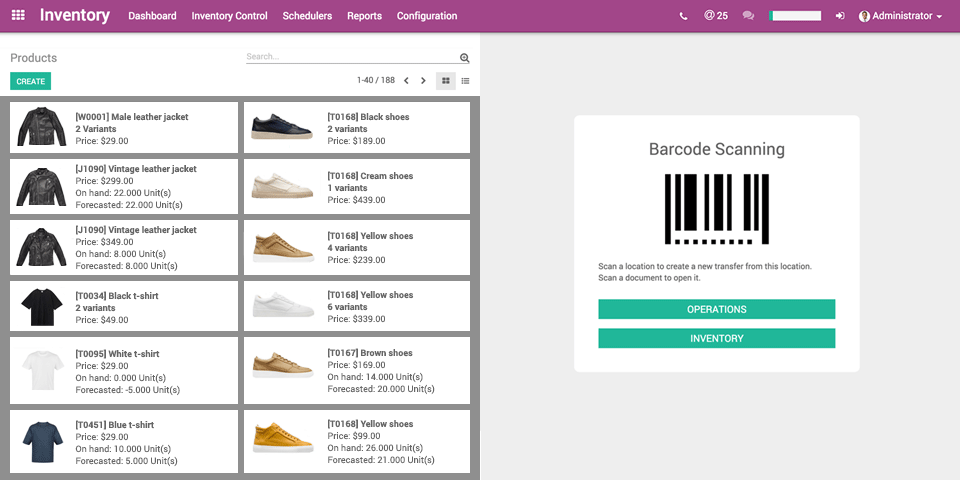 and much more….
3. FrontAccounting
Purchase Orders
Goods Receivable Notes
Supplier Invoices/Credit Notes
Payments
Allocations
Accounts Payable
Items and Inventory
Stock
Manufacturing

Sales Orders
Customer Invoices/Credit Notes
Deposits
Allocations
Accounts Receivable
Dimensions
General Ledger with Budget
Languages
Currencies
Several Companies
The totally free and wonderful accounting program for the web.
4.webERP
webERP is a mature open-source ERP system providing best practise, multi-user business administration and accounting tools over the web.
5.

iDempiere
iDempiere Business Suite ERP/CRM/SCM done the community way. Focus is on the Community that includes Subject Matter Specialists, Implementors and End-Users.
iDempiere is based on original Compiere/Adempiere plus a new architecture to use state-of-the-art technologies like OSGi, Buckminster, zk.
And much more in this ERP systems…